Modern Day Inventions and Inventors that designed the Modern World
Today technologies has made life so simple and man had become entirely dependent on technology for everyday activities.
Today it is possible to talk to person around the world within a matter of seconds and can get various news round the world within faction of seconds.These things are once a bedtime stories but now it is our daily life.
A simple calculator once had a size of  building.Now Mobile phones equipped with 64-bit processors and 4 GB Ram and within the size of our palm having processing capabilities of Mainframes of decade old.
These technological advancements of today couldn't be possible without the inventions of our forefathers.Today's computer are continuous hard-work of century old developments.
Without our scientist of yesteryear,today's technology and comfort we get out of it  are only dreams.
Modern Day Inventions and Inventors
Martin Cooper Developed First Practical mobile Phone
Percy Spencer Inventor of Microwave Owen


Chester Carlson Inventor of first Electric photocopiers

John Shepherd-Barron Inventor of  ATM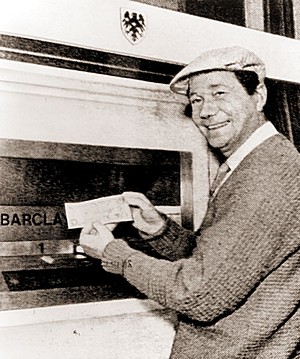 John J Loud inventor of Ball Point Pen


Philo T Farnsworth inventor of first TV
Douglas Engelbart Inventor of Computer Mouse

Elihu Thomson inventor of Electric Welding

Tim Berners-Lee inventor of World Wide Web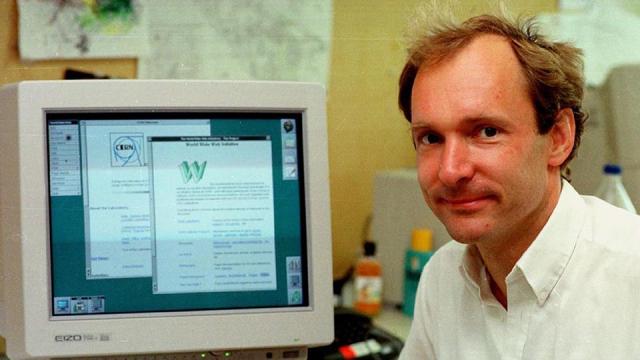 Dennis Richie developer of C and Unix

Gary Kildall inventor first PC operating system called CP/M and Bios